"Avo, You're Eternal" – Martuni Residents Remember Monte Melkonian
Residents of the Artsakh town of Martuni turned out yesterday to remember Monte Melkonian.
June 12 marked the 25th anniversary of the death of Monte (Avo) Melkonian, a National Hero of Armenia and Artsakh and commander of the defense forces of the Martuni region of Artsakh.
The commemorations were held under the banner "Avo, You're Eternal".
Monte's relatives and war buddies had arrived from Armenia and the diaspora to mark the occasion with local residents. On hand were Monte's brother Markar, his wife Seda Kbranian-Melkonian, and his sisters Maile and Marcia.
The memorial service started with a visit to Monte's statue in the community of Marzili, followed by a ceremony in central Martuni where a bust of the national hero is located. An exhibit of some of Monte's speeches and interviews was on display at the Martuni cultural center. Children from a nearby kindergarten named in honor of Monte Melkonian entertained the guests with songs and dance.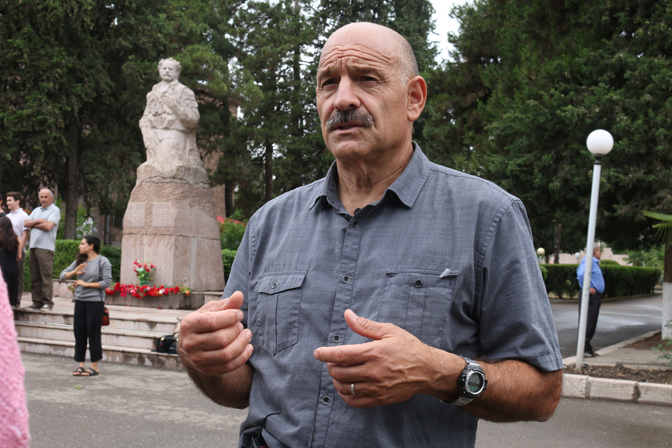 On behalf of the Melkonian family, Markar Melkonian thanked residents of Martuni for their warm hospitality, noting that they've long accepted Monte as one of their own.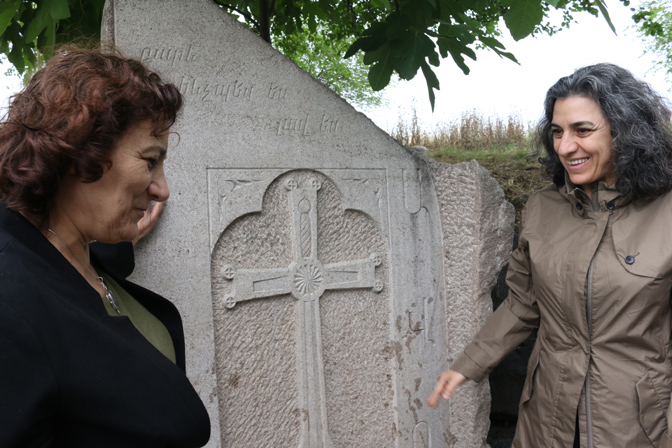 Monte's wife Seta said that every time she comes to the homeland on such occasions she's filled with contradictory emotions.
"On the one hand, you know that you'll no longer physically see this person. On the other hand, you're thankful for having seen such a person in your lifetime," she explained.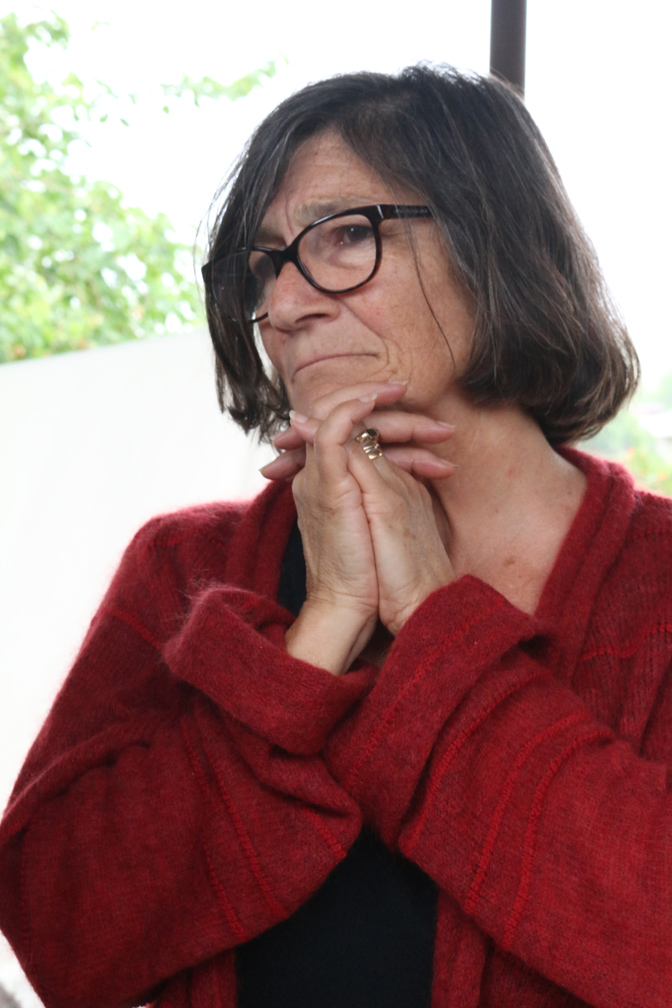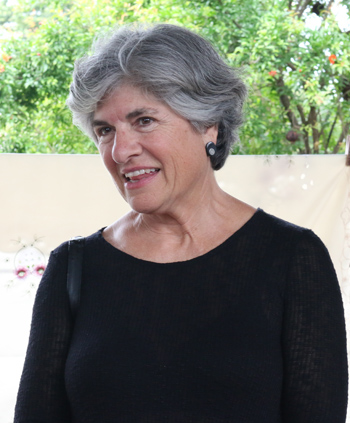 Monte's sisters Maile and Marcia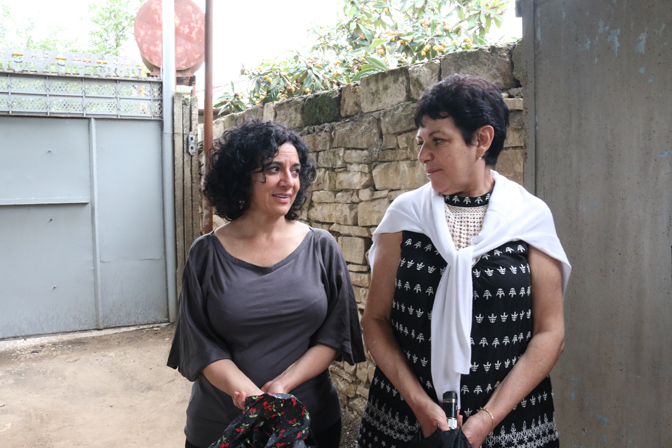 Seda's sisters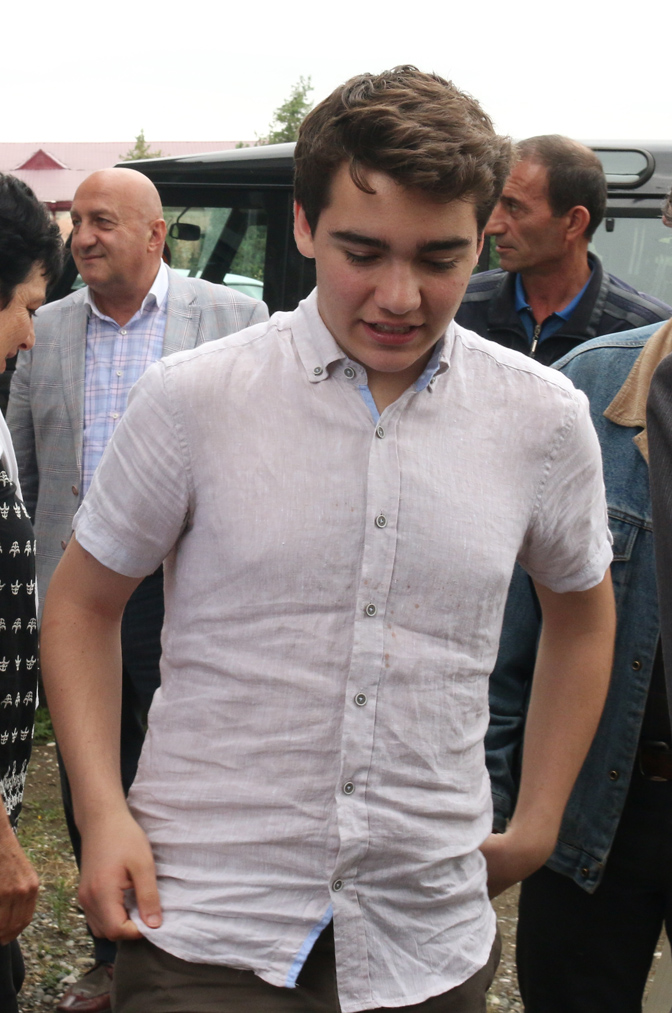 Seda's son Saro-Monte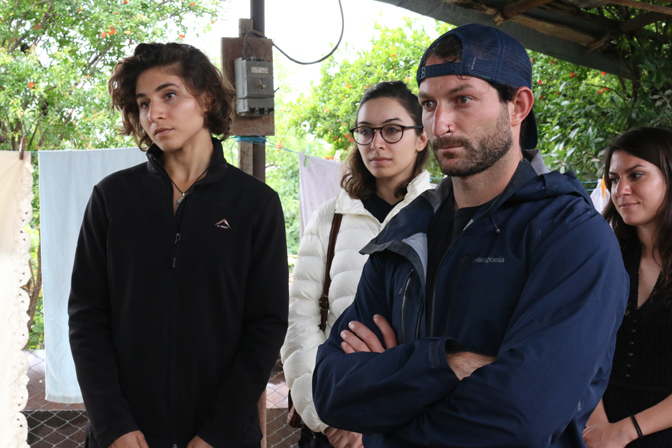 Monte's relatives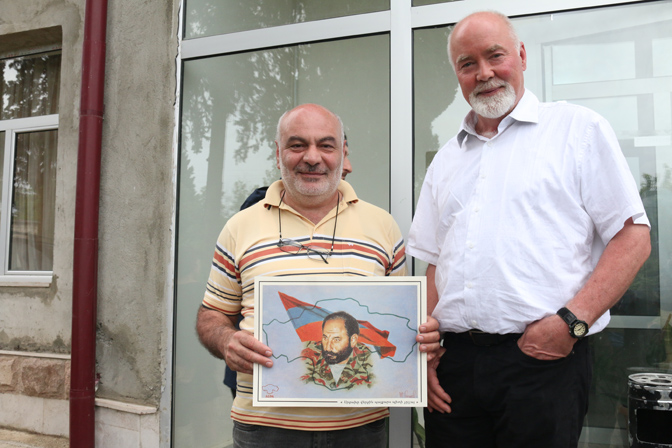 Monte's friends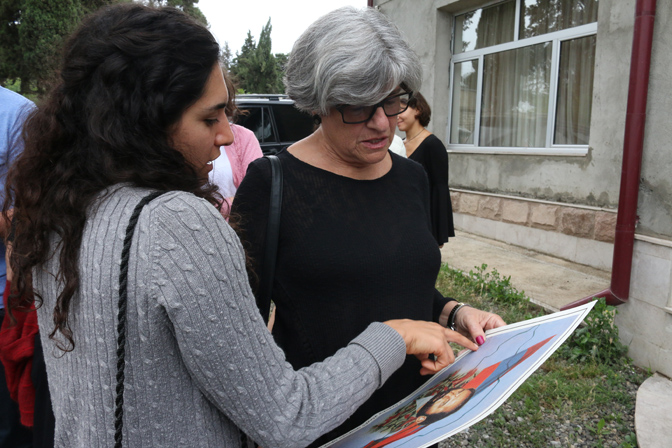 Markar's daughter and sister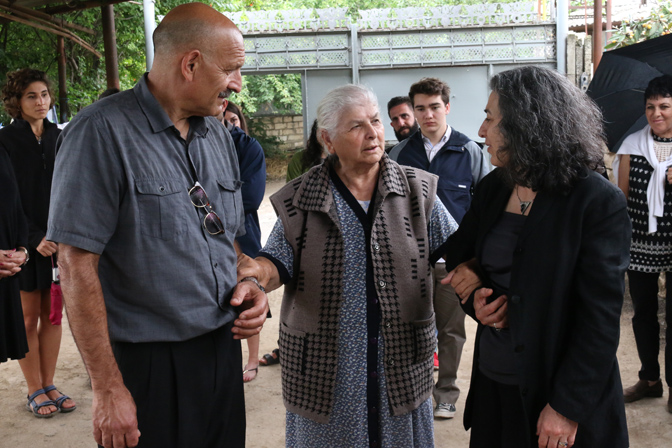 Raisa, the mother of Komitas, one of Monte's wartime comrades, with Markar and Seda
Photos and videos by Hagop Boghosian
Seda Ghugasian
Hetq.am
Source: Yerakouyn